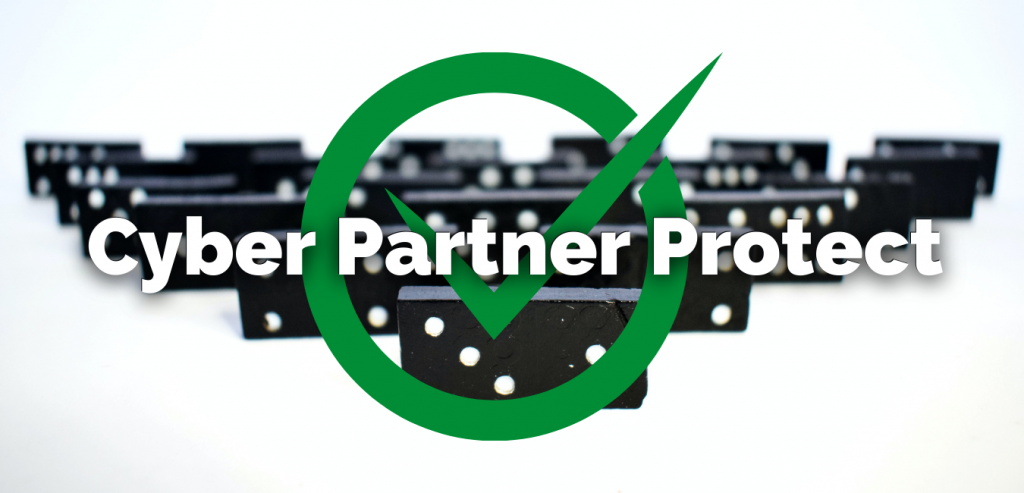 Our Cyber Partner Protect program (CPP) addresses the ongoing functionalities of risk management between ICT professionals and their customers.
At our upcoming roundtable session we will look at what a sustainable working relationship between you and your customers should look like from a risk management perspective.
Session topics include:
Future of ICT Liability Insurance. Is ICT Liability Insurance sustainable for insurers in the future? (Premiums, excesses, policy terms etc)
Elements of a cyber attack. Understanding the challenges faced in the event your business and your customers are disrupted due to a cyber attack;
When to claim.  At what point should an MSP report a potential liability claim, and who is responsible for the costs when you are not at fault?
Register your interest for the CPP Roundtable sessions here. 
CPP is a formidable ICT Insurance model that removes the grey area from your expected agreements with customers.
It brings together areas for the MSP and Customer relationship such as:
"Each bears own" Clauses. Following a Cyber related breach who is responsible?

Cyber Insurance Protection standardised for customer.

One insurance provider to represent both the MSP and the Customer, clarifying and protecting the risks of each party.
CPP brings together your insurance needs:
Insurance application forms made easy

Online policy & claims notification portal

Claims management (any event, instant insurer response)

Biennial reviews

Premium, deductible (excess) consistency

Auscert membership

Complimentary Contract Review Service

Nil Excess payable upfront (or scalable as liability determined)

Guaranteed response team regardless of who is at fault

Business interruption coverage for both parties
We invite you to think about your current customers, which column do they fall into?
| | |
| --- | --- |
| Dream Customer | Challenging Customer |
| Pays on time | Always late paying |
| Accepts all your recommendations – Money no object | Never considers or accepts recommendations – Too hard basket |
| Loves the latest and greatest hardware | Never wants to update old hardware |
| SFOA accepted, no question | Arranges third party software without consultation |
| Never claims, never has any problems/issues to report | Always complains that something is wrong |
If your customer is affected by a cyber event you'll need to consider the following. Is your current insurance policy addressing these?
Who is responsible?

Are there supplier/vendor programs involved?

Do we shut down the customer's entire system or isolate the problem?

Does our Liability Insurer need to be notified?

Has the customer's data been compromised/stolen?

Should we be informing regulators (Privacy data breach)?

If an extended investigation is required, who will pay our fees and income loss as a result of business interruption?

Are we geared up to investigate the problem source (forensics), or provide remedial support in other areas (loss mitigation, service reallocation, etc.)

Have I admitted liability in some way by helping our customer?

How can we manage the situation to ensure we retain a good customer?
To access our Cyber Partner Protect Fact Find Form here
We would love to help you get more clarity around the specific issues you face.
Please get in touch to discuss the best insurance solutions for your business.